Spiritual Resources / Recursos Espirituales
Check out these great Catholic resources to help you grow in your faith!
Universal and Local Church:
The Holy See: Discover all that is happening in the universal church and read Pope Francis' latest homilies.
U.S. Conference of Catholic Bishops: Various resources include teachings and policies of the U.S. bishops.
Diocese of Scranton: See the many ways our local diocese is seeking to spread the Kingdom of God.
Catholic News Articles:
America Magazine: The Jesuits publish and reflect on contemporary events in the life of the Church.
Catholic News Service: Straight-forward reporting about Catholic-related news as it unfolds each day.
Commonweal: In-depth articles by many reporters and theologians on culture, society, and faith.
Crux Now: This online site includes opinion pieces and thoughtful articles about the state of the Church.
Scripture & Reflection:
Daily Readings: The USCCB provides each day's Scripture readings on this website.
St. Louis University: SLU includes reflections on the readings and liturgy of Sunday Mass.
Blogs:
From the Desk of Ryan P. Glenn: Some periodic reflections and commentaries written by Father Ryan.
Whispers in the Loggia: Perspectives about life in the Church as it unfolds in real time. 
St. John Neumann Parish YouTube Channel
View inspirational videos by clicking below:
https://www.youtube.com/channel/UCO2fOgyUL5HN4qhLwnJ1xAg/
St. John Neumann Facebook Page
Keep up-to-date with important information and reflections by visiting:
www.facebook.com/stjnparish
Watch Daily Mass at St. Peter's Cathedral (Scranton)
The daily Eucharist is broadcast at 12:10 each day, and is available to view all day here.
Unite our prayers together as the Church, as we ask the Lord to save us by his cross and resurrection!
Haga clic aquí para ver la misa en español en la Parroquia de San Mateo en East Stroudburg.
Resources for Families 
Recursos para Familias
Check out these free resources and ideas to grow in our Catholic faith as a family.
Includes activities for all grade-levels, including those preparing for Confirmation.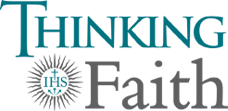 Thinking Faith
Spiritual resources from the Jesuits in Great Britain:
thinkingfaith.org
Weekly reading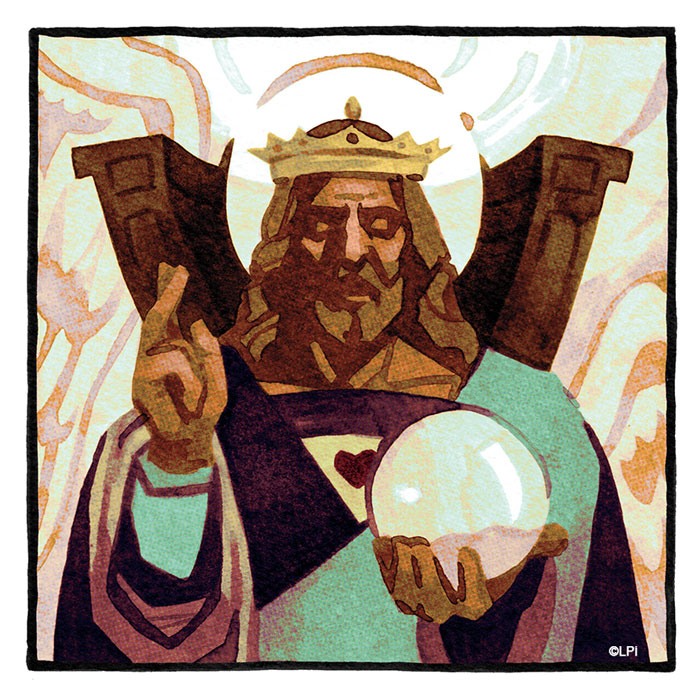 Weekly reading
Readings for the week of November 26, 2023
© Liturgical Publications Inc